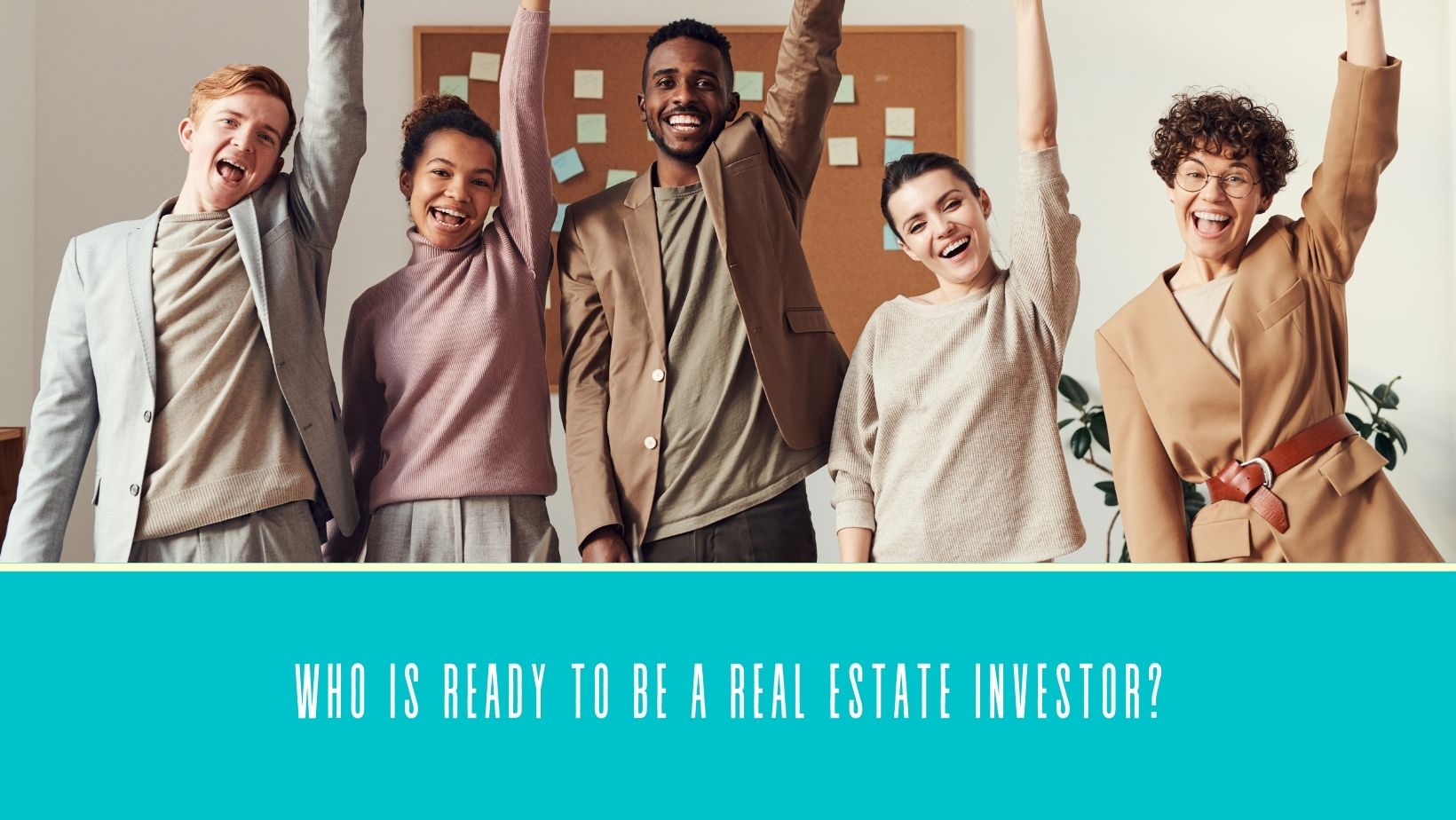 Everything you ever wanted to know
about becoming a Real Estate Investor!
Free Class (Limited Seating with Covid restrictions in place for safety)
FREE BOX LUNCH FOR YOU TO ENJOY
Saturday, March 20th from Noon to 2 pm
Indian River Preserve Golf Club
Have you ever wondered how people get started in Real Estate Investing? Now you can learn from those who have done it!

Come and sit with a team of Real Estate Professionals all describing how they help their clients buy investment properties and either flip them or rent them out. During this in-person event (with social distancing precautions in place), we will explore every type Real Estate Investment optionst. We'll discuss the difference between each type and the unique financing options for each one.
We will answer questions like:
- How much money do I need out of pocket?
- How do I determine if this is a good investment?
- Do I have to have a high Credit Score?
You must register to attend [limited seating!]. A complimentary Covid safe lunch will be served.